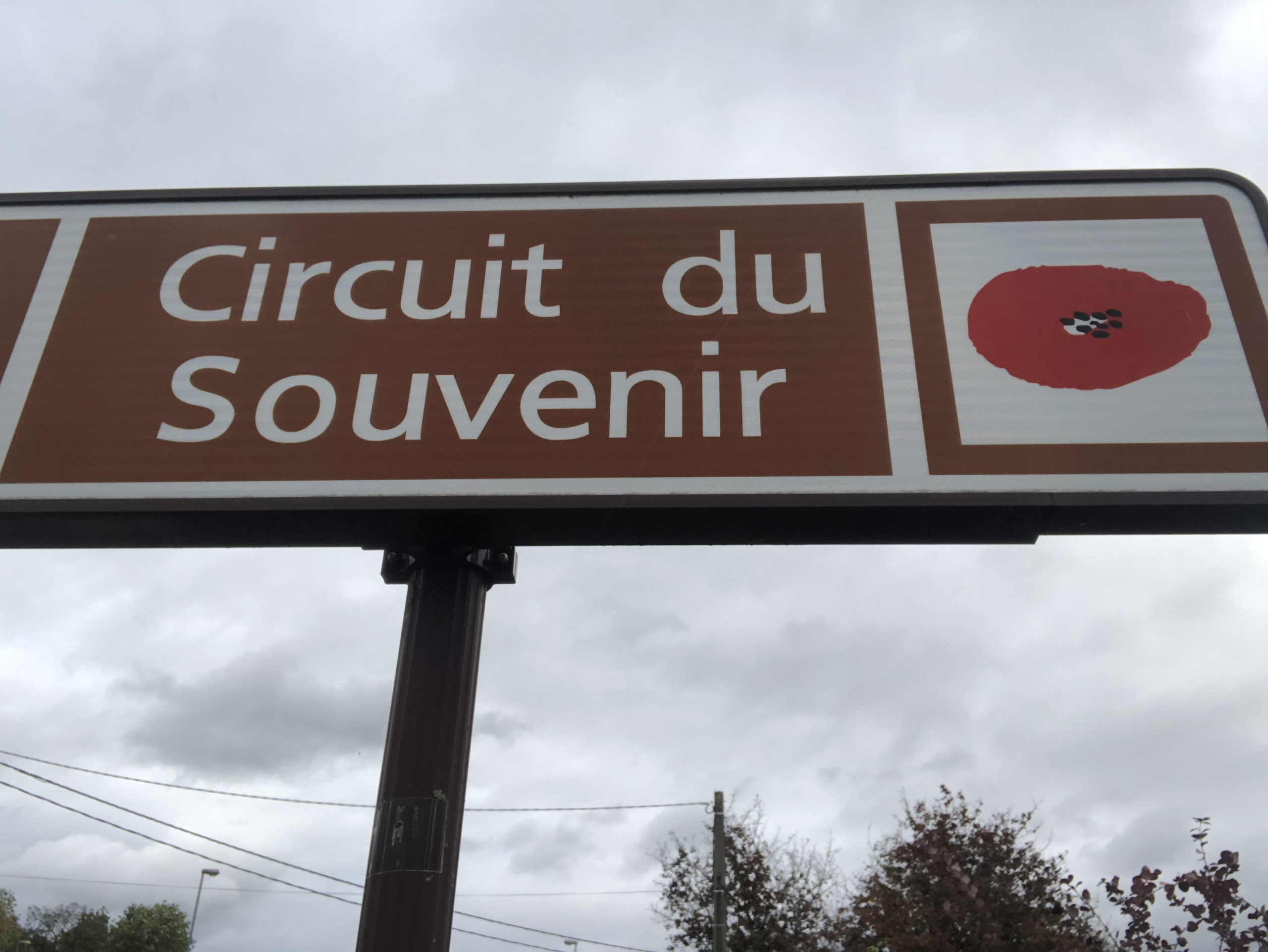 From Péronne to Albert, the route of remembrance brings us on the footsteps of World War I soldiers.
The village of Cléry sur Somme is at 5 km from the Historial of the Great War in Péronne, at 20 km from the shelters' museum in Albert and the military cemeteries of the Poppy's country.
The national necropolis is alongside the A1 highway, at the end of the village, in direction of Albert. The grave of the Australian soldier, in the village's cemetery, witnesses the fights that took place around Cléry in 1916. Likewise, the group composed by town hall and the school, rebuilt thanks to Mr. Fenaille, evokes the destruction of the village during World War I.
Cléry sur somme military's cemetery
Cléry's national necropolis, built in 1920, located on the edge of the D938 road and alongside the A1 highway, leans in the Croisettes woods (name given by the Poilus), gathers the corps of 2332 french fighters.
Near the necropolis, you can find the building for the 363rd Regiment of Infantry, regiment from Nice, built at Cléry in memory of the fights of the Somme's battle. This fight took place on August 7, 1916, in Hem's shelf, and the reconquest of Cléry sur Somme by the French occured on September 3, 1916.
A video about the mountain soldiers in the battle of the Somme
The Mountain Soldiers' federation is presenting a documentary (archive videos and  photos ) regarding the Alsace soldiers' engagement in the battle of the Somme during the WWI.
A video created by SIGNA-TP for the Mountain Soldiers' Federation.